We started with a simple idea – Making It Easy For The Customer!
At New World Auto Glass Co., we'll go wherever it's convenient for you.
For the last 22 years, we've replaced auto glass in parking garages in
Boston to camp sites on Cape Cod. We've even serviced customers
vehicles in mall and restaurant parking lots. Once we got a call from a
customer on his way to a wedding reception. A large object fell off a truck
and completely smashed his windshield. By the time the reception was
over, his car was ready to roll!
More important than convenience is your safety, that is our main focus at
New World Auto Glass Co. We use the highest safety standards in our
industry today. We use the best adhesive products available. The glass
we install meets or exceeds federal safety standards, and that's why all
our windshield replacements come with our "Safety Certified©"
guarantee.
Same Day Service
Free Mobile Service
Direct Insurance Billing
All Insurances Accepted
Safety Certified© Windshield Replacements
Hot applied bonding agent for cold winter weather
More than 50,000 glass parts in stock
All Auto &Truck Glass: windshields, door glasses, side glasses, back glasses & mirrors
NGA Certified Technicians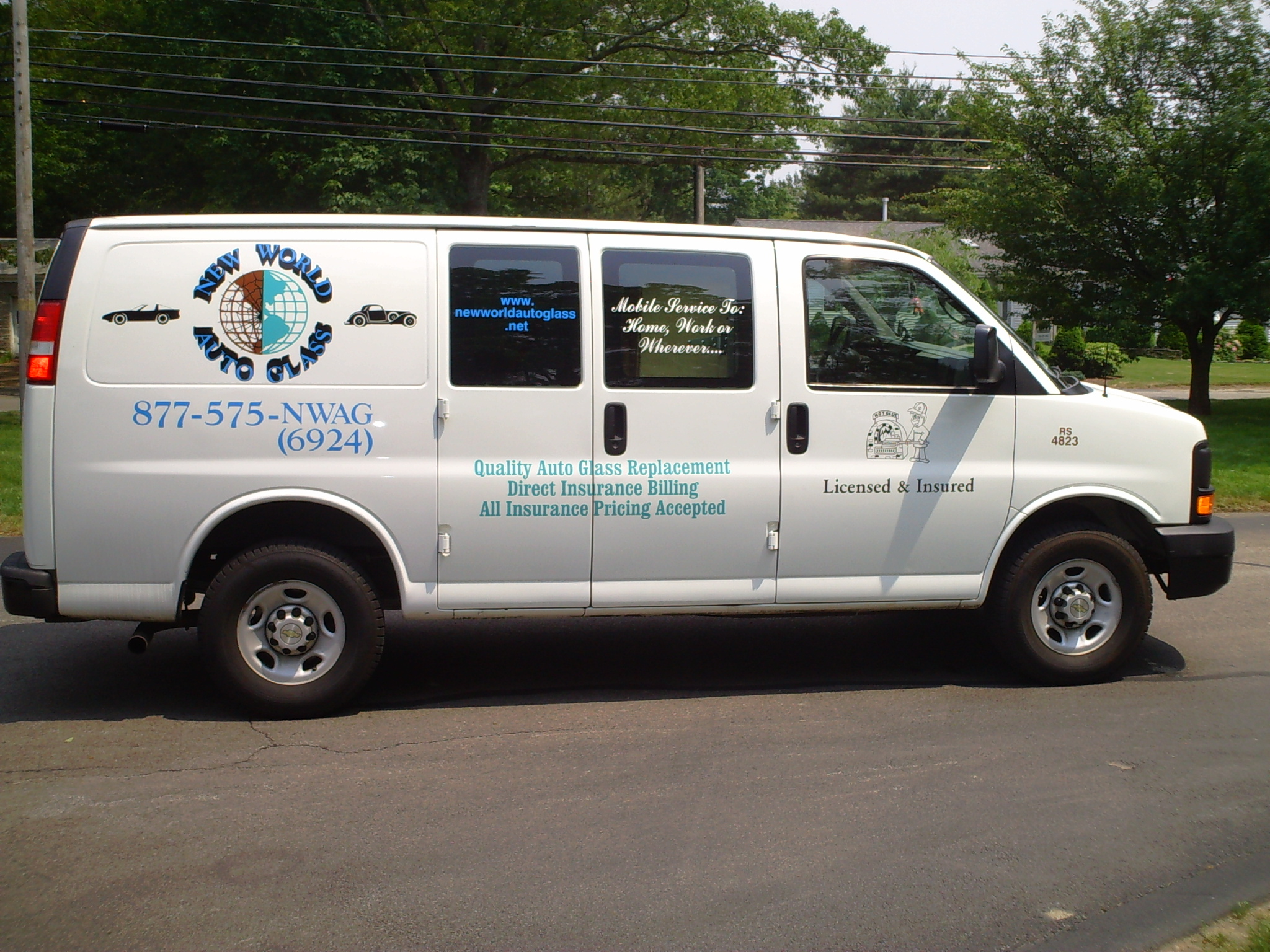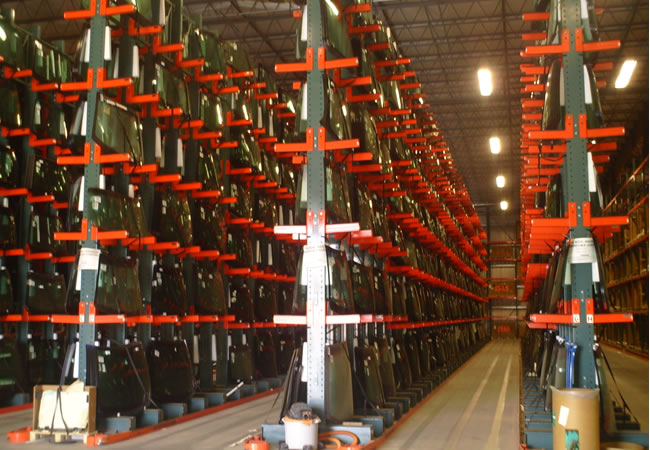 "

Safety and convenience is our focus. Our NGA certified technicians will come to your, home, work, or wherever it's convenient to provide the highest quality auto glass and superior installation and service. We understand the value of your time..

"