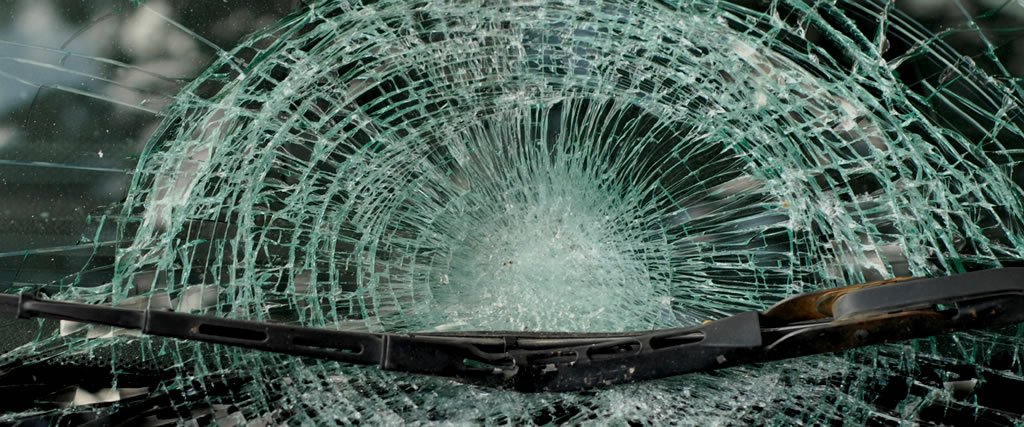 Windshield Replacement
We Come to You!
Mobile auto glass repair
ensuring your safety and convenience!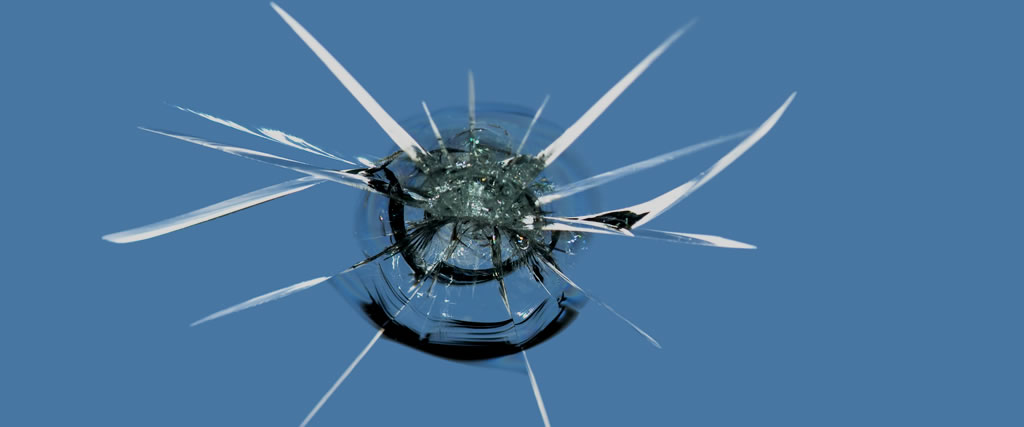 Auto Glass
Replacement and Repair
More than windsheilds
Side Window, Quarter Glass, & Vent Glass Replacement
New World Auto Glass Company is proudy serving the auto glass and windshield replacement needs in Bridgewater, Brockton, Whitman, Abington, Cape Cod, Rockland, Hanover, Marshfield, Duxbury, Kingston, Plympton, Plymouth, Middleborough, Easton, Stoughton, Randolph, Weymouth, Canton, Plymouth County, Massachusetts, MA!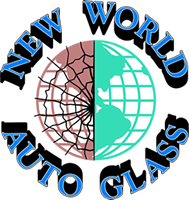 At New World Auto Glass Co., we'll go wherever it's convenient for you.
For the last 22 years, we've replaced auto glass in parking garages in Boston to camp sites on Cape Cod. We've even serviced customers vehicles in mall and restaurant parking lots. Once we got a call from a customer on his way to a wedding reception. A large object fell off a truck and completely smashed his windshield. By the time the reception was
over, his car was ready to roll!
More important than convenience is your safety, that is our main focus at
New World Auto Glass Co. We use the highest safety standards in our
industry today. We use the best adhesive products available. The glass
we install meets or exceeds federal safety standards, and that's why all
our windshield replacements come with our "Safety Certified©"
guarantee.
New World Auto Glass Customer Reviews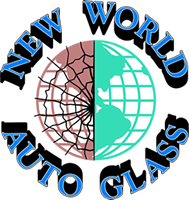 Left my car unlocked for him, he came by while I was at work and placed the new windshield in. It was oem and even had the blue tint on the top that mine originally didn't have. He was very friendly to talk to and wanted to make sure I was pleased with the result. I must say, he does great work and I highly recommend this Co. to do your glass too.
Andy Benevides – Google Review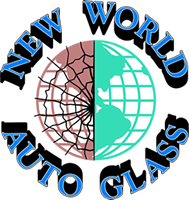 New World Auto Glass is the only auto glass company I will use. Jerry has replaced windshields in multiple vehicles for me. His work ethic, attention to detail, and knowledge of his trade is top notch. All my questions and concerns are always addressed with a prompt profession response. No need to go anywhere else, New World Auto Glass is the auto glass company you want replacing your cars auto glass.
Steve McDonough – Facebook Review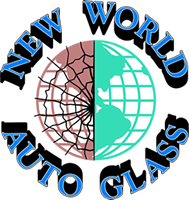 I would highly recommend New World Auto Glass. They have done multiple windshield replacements for both myself, my husband and my company. Jerry is pleasant, professional and very accommodating. They schedule promptly and at times and places that are convenient for us -had my windshield done while I was at work with no disruption of my work day! The same is true for one of our company vehicles he performed the work right at one of our job sites!
Jenn Kravitz – Facebook Review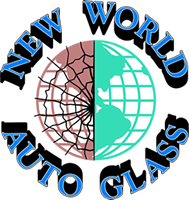 Jerry tried to fix a chip in the windshield of my new Jeep at the dealership but determined it needed to be replaced. Knowing I'd already made a trip for that, he graciously offered to go wherever it would be convenient for me. We agreed on a time the next day and he completed the job in my driveway. Thanks Gerry! (He also made sure I received the exact replacement, not a cheaper option!) The only "paperwork" I have to save his is lifetime warranty against leaks. He will bill your insurance if that applies.
Sarah Walstad Zappala – Facebook Review
Windshield Replacement – Whether you have a newer vehicle or something older, you need it to get you from point A to point B. You need it to be safe. As an industry leader in auto glass replacement, New World Auto Glass provides the highest quality windshield replacement services for our customers.
We're always ready for your call for auto glass replacement of repair. Please don't hesitate to get in touch with us regarding your needs.

If you want to contact us about any auto glass issue please call

(508) 245-7143

or send us an e-mail. If you would like to submit a request for a free estimate please use our quote request form.